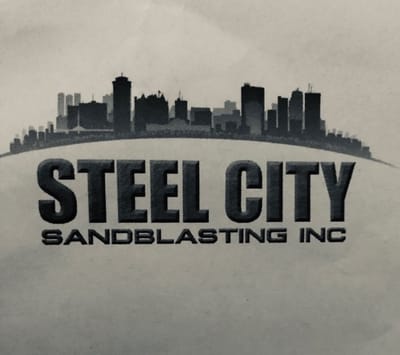 Steel City Sandblasting owners are Dean Hacking of Selkirk, MB and Maurice Sala of East Selkirk, MB.
We are a new, local mobile multi-media blasting and coatings company. Sandblasting is one of the most effective ways to shape or strip and smooth a surface of any foreign material i.e. rust, paint, etc. We can also add a fresh coat of paint to your item/project!
We now also offer Mobile Power Washing!😃 💦
-house washing
-wood/vinyl siding
-office buildings
-store fronts -restaurants
-driveways
-sidewalks
-decks/patios
-mobile homes
...& much more!
Dean has over 20 years of experience in the industry. Give him a call at 204-914-8899 for a free estimate and/or if you have any questions.
Please check out our photos of some of the work Dean has done in the past.
Thank you so much, and we look forward to your business!
The Steel City Sandblasting team.